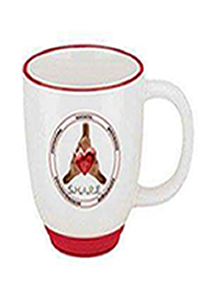 Ce site est créé pour promouvoir la cité de l'indépendance d'haiti "Gonaives". Pour reconnaitre ses VALEURS,connaitre ses histoires, pour contempler sa NATURE, admirer son peuple et apprentre sa CULTURE.
Tenons aussi compte que c'est notre LIEN, sert a nous rapprocher les uns aux autres et nous rammener plus près de notre terre natale, de notre fière cité, pour enfin nous rejoindre tous derrière une même cause SHARE, une même idée, un seul interet GONAIVES, notre identité et notre originalité.
I invited you to visit the oldest site
identifying the city of Gonaives. We are
since Feb 2006, trying to better connect
you to your native land.Or to bring anything Gonaives closer to you. As well as we take you closer to HOME
We are also here to support those SPONSORS who voluntarily help us in the process of SHARE.We also thank our partners in Haiti, friends, members, families and children with whom we we work together in promoting the philosophy of ( SHARE) By giving a minimum to our youth.
I thank you all, as strong for embracing our great cause ,as investing in the children.