WWW.GONAYV.COM
TEAM
My life is worth nothing unless I make a difference
in bringing the
PEOPLE of Gonaives together.
BETTER COMMUNITY IS OUR PRIORITY ONE.
My vision dictates me to Civically educate our
kids and to better organize our society while investing in
our talented kids.And that 's why I 'm putting together this organization
SHARE
which stand for
" Societe Haitienne Artistique Rehabilitation Enfantine."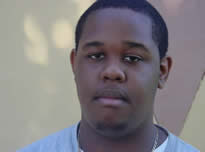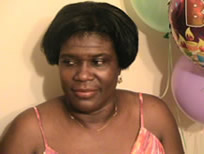 Jeffrey Joachim ( son ) ( sister )
Son my wife
THE PROMOTOR AND DESINGER
786-326-7607
SHARE,
Société Haitienne Artistique
pour la Réhabilitation des Enfants